Remember Portugal is a brand of business gifts, intended exclusively for the BtoB market: Our brand promotes traditional Portuguese products, and allows companies to offer their customers, employees and partners original gifts, 100% made in Portugal.
Thanks to our national partners, we find typical quality products, but also new ones: Thanks to them, we select and make authentic corporate gifts so that all our customers can enjoy the best of Portugal.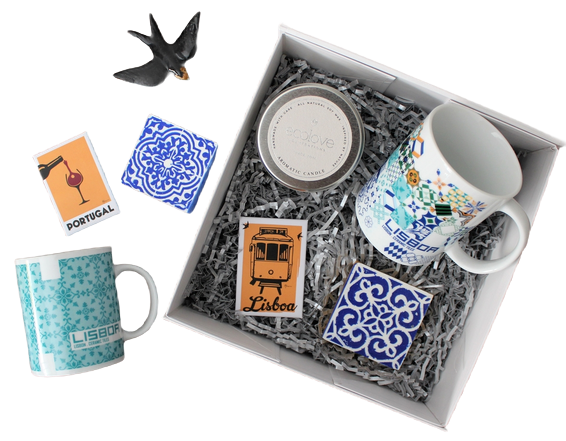 Each gift created by Remember Portugal aims to surprise you and offer you a unique experience. This is where you will find this special, memorable and original gift: The one that will accompany your event in Portugal, and that will remain engraved in the memory of the attendees. The one that will please everyone you care about.

REMEMBER PORTUGAL
Rua das Cavadas nº 72 – 3090-797 Santana
Figueira da Foz – Portugal
NIF 516 655 833